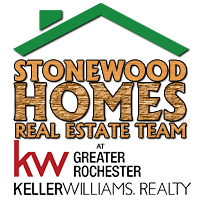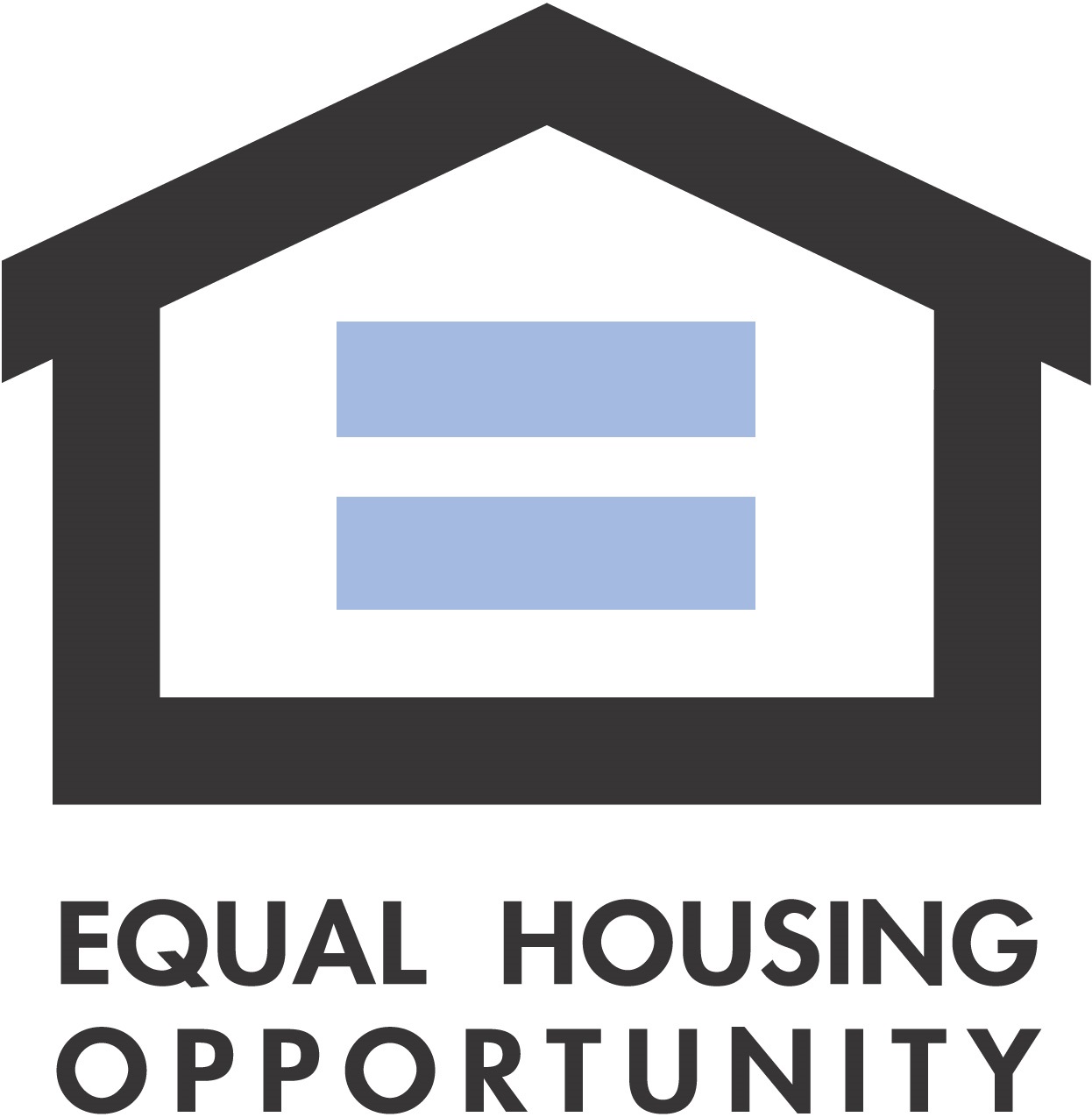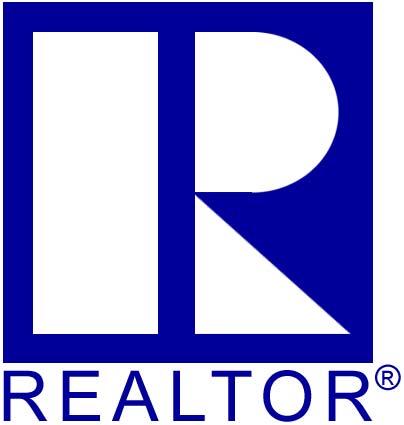 3495 Winton Place
Suite E-265
Rochester, New York 14623
(585) 484-0090
Home is where your heart is
We know that a custom Stonewood Home is not available to everyone, and our renovated homes are in limited supply, but there are many other homes for you to consider.
If you're currently looking to relocate, our team of Realtors can find you an exceptional new home. Stonewood Homes is part of the Keller WIlliams family, so we can fulfill all your real estate needs - here in Western New York, or worldwide with over 125,000 affiliates.
Even if we didn't build it... Every Stonewood Home comes with a one year warranty!
Use this tool to browse the many offerings currently available in our area.
Never hesitate to contact us with any questions or to arrange a showing of any property listed below.