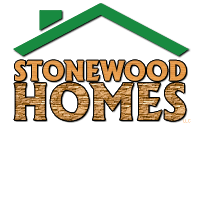 Welcome to Stonewood Homes

We answer to many names: Builder, Contractor, Artisan, Designer, Realtor, Neighbor, Friend, Mom, Dad, Aunt, Uncle, Brother, Sister... but when it comes to real estate who we are is defined by our passion for architectural design and our love of nature.

Every Stonewood Homes project, be it creating something where there was nothing, or restoring a home to its former glory (or better), is founded on quality. We will do it right, or we won't do it at all.

We always start with the best and have no regrets - So should you!